Translation
& Localization
We translate and interpret in 80 languages covering 96 specializations, including over 200 language combinations. For over 25 years businesses large and small have relied on us to deliver quality work tailored to their needs.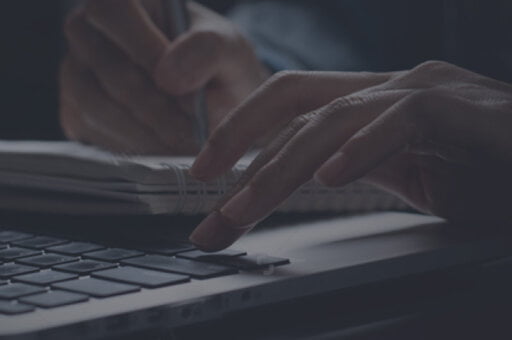 We offer more than 80 languages and 100 specializations. Need an expert translation partner? Let us quote your next project.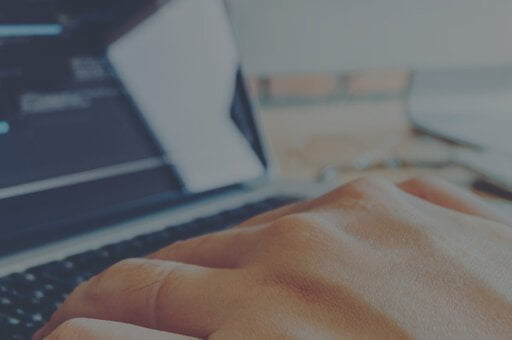 International business communication is about more than words. Incorporate your target country's culture, laws, and preferences, with localization expertise.
On-site or remote interpreting in over 80 languages, with various language combinations. Excellent interpreting, wherever and whenever you need it.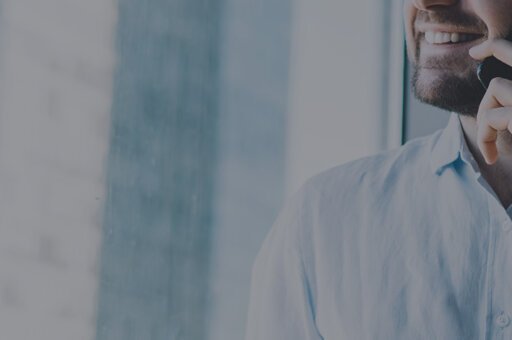 If you need graphics, document preparation, or even printing, we'll handle it. Skrivanek is a full-service global communication company.
Ask for a quote
We will prepare a custom tailored price quote for you.
"

Testimonials
Reliability, speed and quality of services
"We have worked with Skrivanek Translation Services to produce various technical translations into multiple languages. Our needs ranged from translation of operating and safety guides to technical manuals for continuous casting machines. Without a doubt, Skrivanek has always executed the translation projects to our full satisfaction and within the agreed timelines. We intend to continue our rewarding working relationship with them and would encourage any company looking for a reliable translation partner to choose Skrivanek."
SMS Concast AG
Subject matter experts in technical fields
" We are very pleased with the quality of the medical English translation we received from Skrivanek in early 2018. Clearly the translator was familiar with medical terminology and the online cooperation was both smooth and efficient. We will be back for more translations in the near future."
MediTech Scandinavia A/S
Strong track record for reliability, speed and quality
"We are satisfied with the company Skrivanek s.r.o. as our translation partner. The translations are fast and well done, and prices are always very competitive. Thanks for your support Skrivanek! "
JENOPTIK I Automotive
Perfect combination of accuracy and affordability
"A few years ago, we had a hard time finding a translation company that could produce accurate translations from and into Czech. Thankfully, we found Skrivanek! They offer quick turnaround times and very competitive prices. We have been their customer for over three years now and couldn't be happier. We will definitely continue to use Skrivanek's services for years to come."
Gradtur d.o.o.
Our satisfied clients